Main content starts here, tab to start navigating
About Us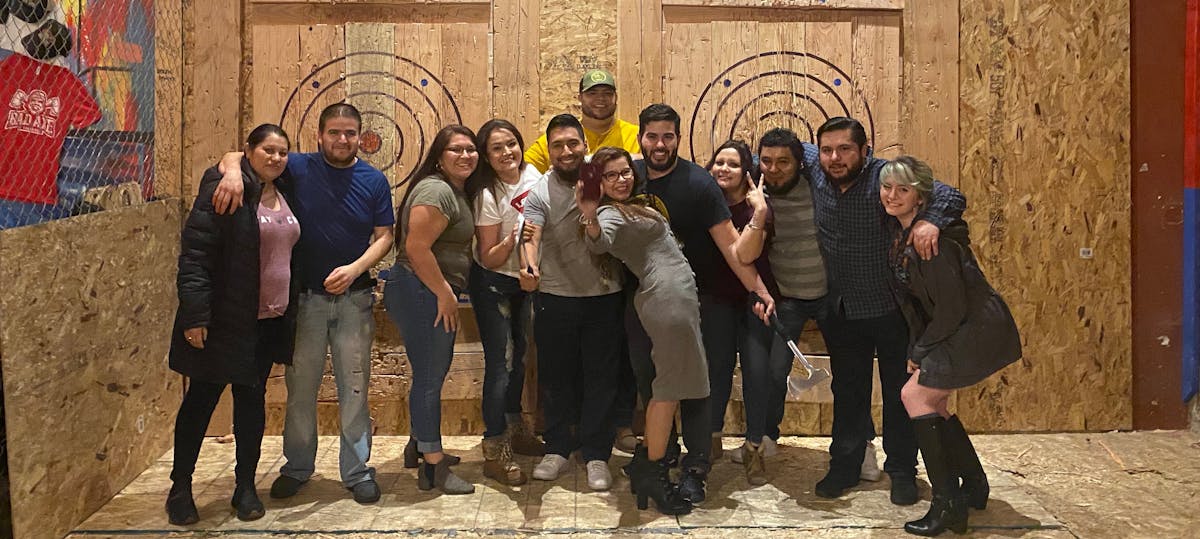 Slide 1 of 2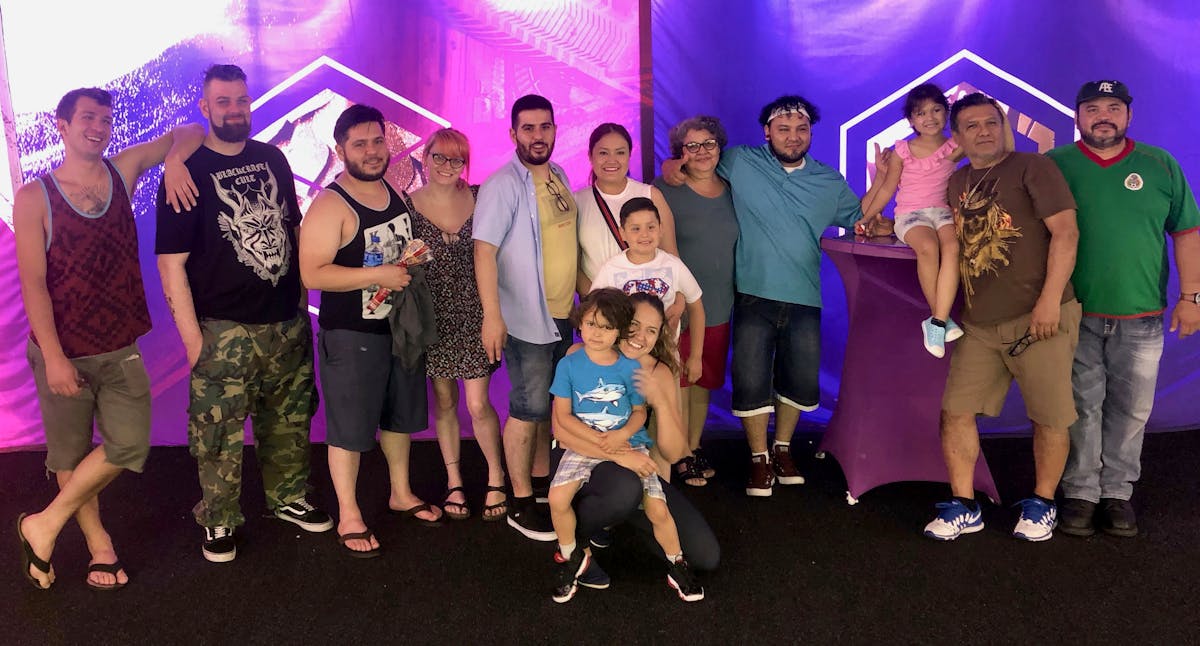 Slide 2 of 2
Teddy and Alexis Vejar opened Jarabe in 2015 inside a small storefront in the Medical district of Chicago. An offshoot of a fever dream that was a hand painted Ice Cream Truck turned Torta Truck at the dawn of Chicago's Food truck revolution. With a food obsession cultivated in the market stalls of Morelia Michoacan where their parents owned a small sandwich stand and on the floor of a thin sheet metal cart where their mother sold Pozole at nights.
The menu is a culinary road trip mimicking the ones the brothers would take with their father sometimes up to four times a year, through gas station breakfast taco stand in Texas, border towns, the smoke alleys in Oaxaca, the crowded taco stalls of Mexico City markets, Chorizos in Toluca, fish tacos at the edge of the ocean, and fiery pits full tender goat meat wherever we could find them.
Everything is made from scratch and cooked to order using only the finest ingredients. So, come inside and have some tacos, it will make you feel better!